If you are constantly coming to Nosara to indulge on the biking experience, we have created the perfect biking guide for you! "The Guide" offers exclusive GPXs for riders of all levels in the following disciplines: beach cruising, XCO, Single Track and Gravel. 
If you are looking for a magical experience along the coast that you can enjoy with friends, family or a significant other without having to be an expert biker, Beach Crusing is the perfect choice!  Beach cruising in playa Guiones offers beautiful sunset views and access to the most amazing tide pools.

IMPORTANT: these rides are subject to the tide.
Duration
: rides can go from 45 to 90 minute.
Suggested gear
: Beach
cruisers or fat bikes
Suggestions
: bring water, snacks, sunblock, mosquito repellent (specifically for afternoon rides)
Cross Country biking in Nosara is the ideal extreme biking experience that will not let you down! Biking through jeep roads across the most amazing mountain ranges with lots of ocean views and other remote scenery. You will climb the highest mountains of the area like Saragoza Mountain Ranges, Las Flores, Vista Al Mar and Ostional. If you like to be part of an authentic experience, these are the rides for you! 
Duration: rides can go from 2 hours to 4 hours. 
Suggested gear:  These rides are special for MTB, full suspension bikes for extreme terrain.
Suggestions: water and hydration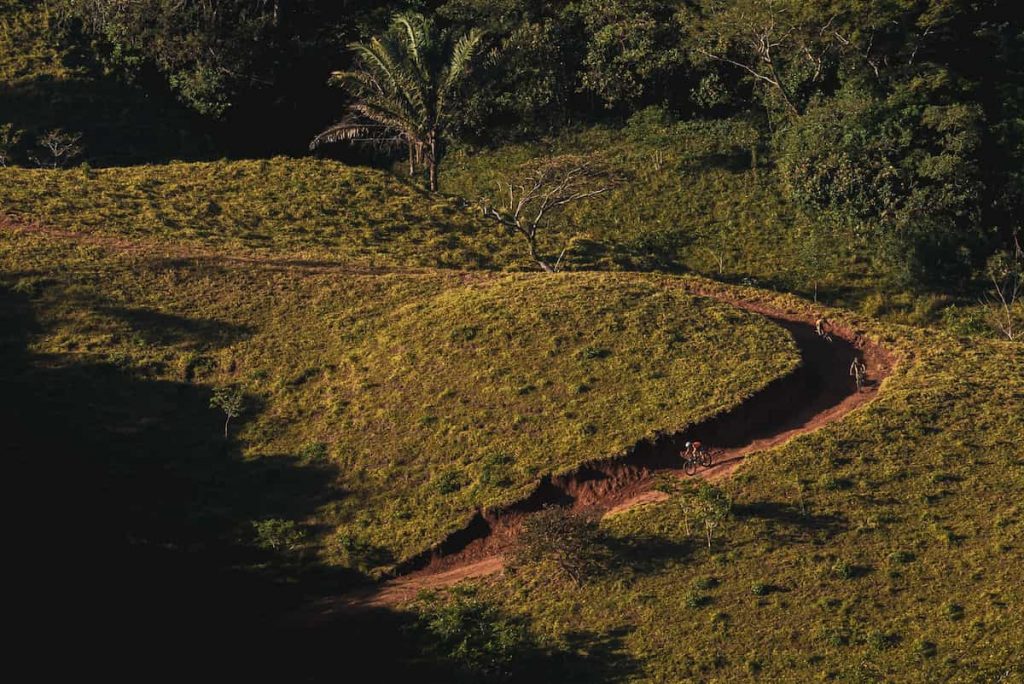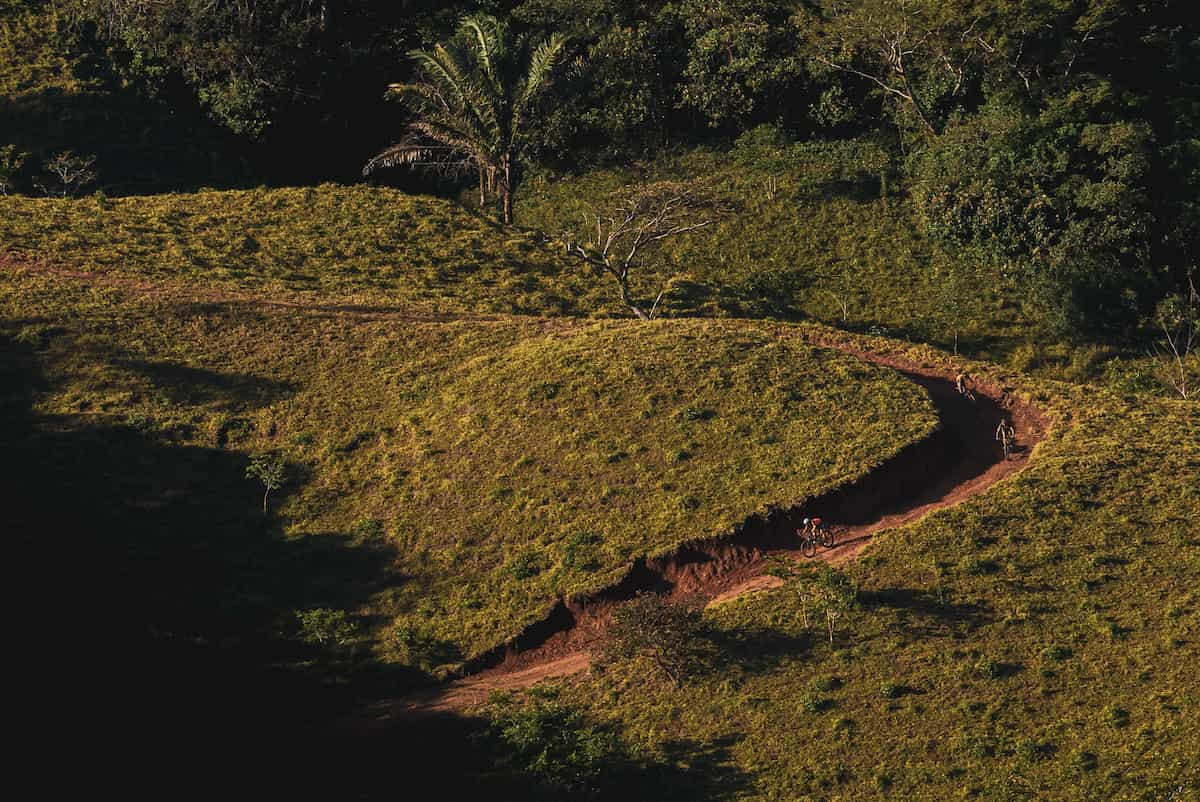 San Juan – La Esperanza GPX
Single track trails are perfect to indulge in a unique family biking experience or to improve your technique on the bike. We have a total of 35kms of single track trails waiting for you and your family to come and explore! Some kms of our private trails + the NCA trails (29kms) are for advanced and intermediate only, but 6kms of our private Nosara Single Track trails are for beginners (kids and family).  Single track offers amazing views inside the abundant jungle of Nicoya and through Guanacaste's famous golden savannas.  IMPORTANT: these trails are NOT available in the green season (end of May to late November).
IMPORTANT: these rides are subject to the tide.
Duration: rides last around 2 hours. 
Suggested gear:  Bsuited to all full suspension bikes
Suggestions: all jungle, so take your own water, snacks and mosquito repellent 
Gravel routes are iconic in Costa Rica. These routes offer long distance rides with little elevation and also you will have the chance to live the local beach town experience with rides along the coast of the Nicoya Peninsula through national parks like Ostional Wildlife Refuge and Camaronal. You will also cruise by other iconic beaches like Barrigona and access scenic beach towns like Carillo, Samara, and Tamarindo. You will be able to make short stops to experience the legit "pulpería" which is the typical small town native shop in Costa Rica where you can try local snacks and beverages. 
Duration: rides can last from 3 to 7 hours
Suggested gear:  gravel bikes, hard tail bikes, all mountain bikes
Suggestions: bring cash to buy food and beverage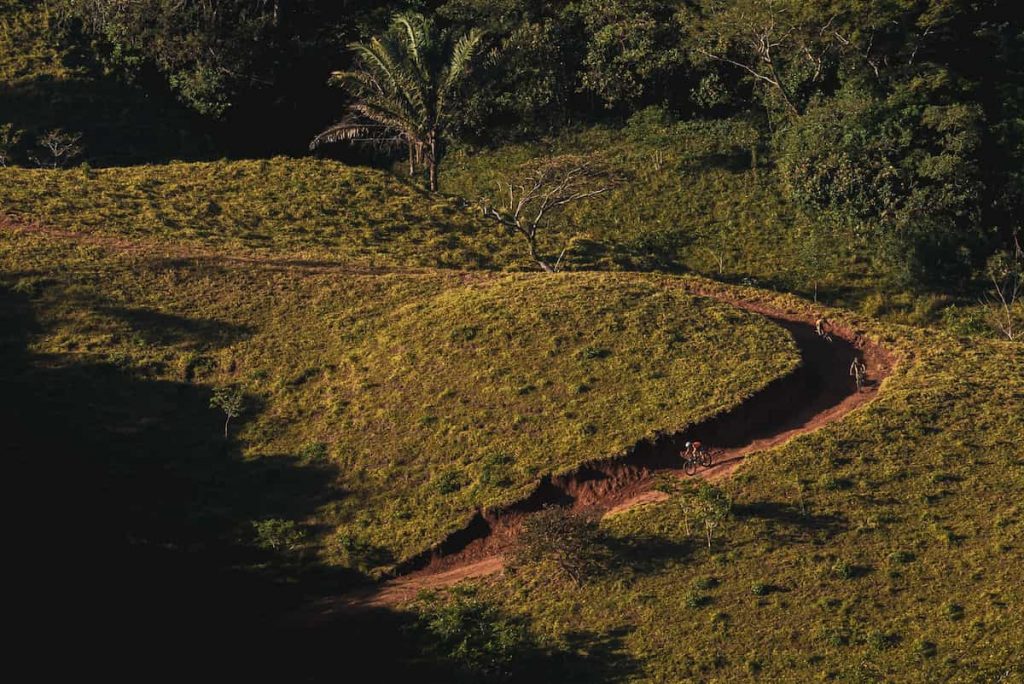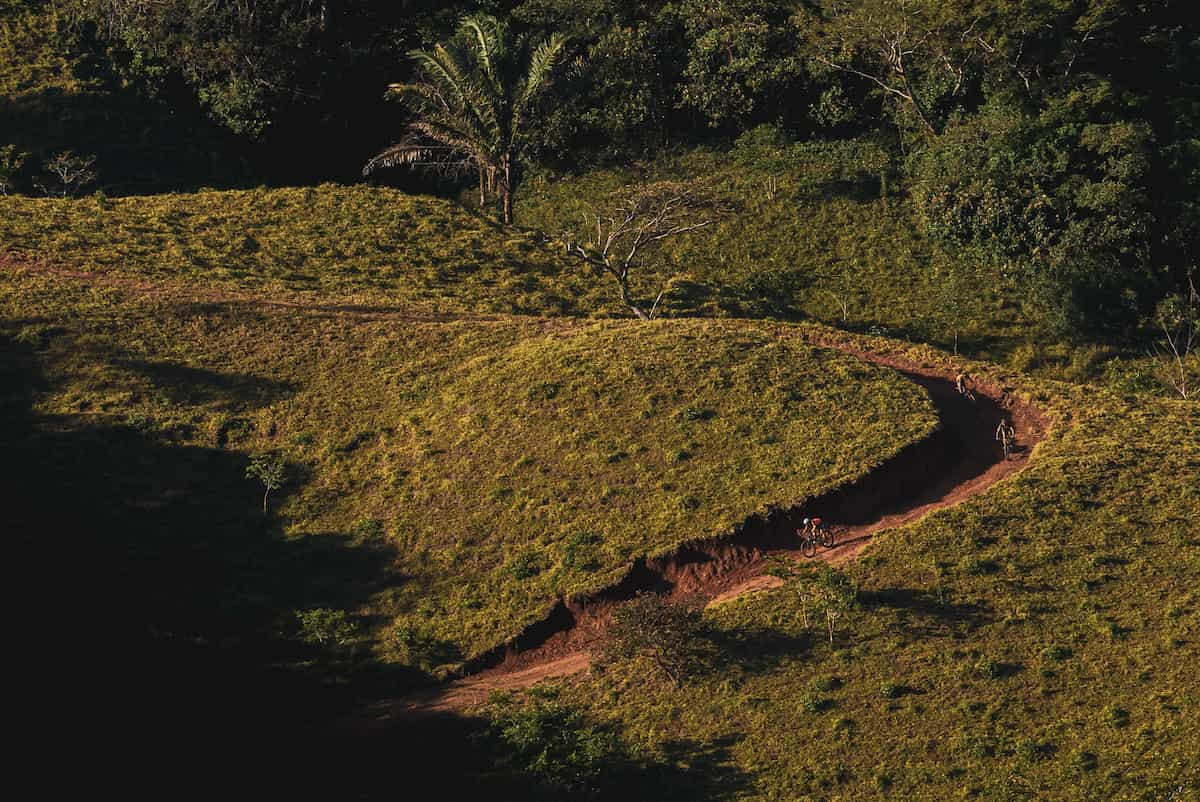 San Juan – La Esperanza GPX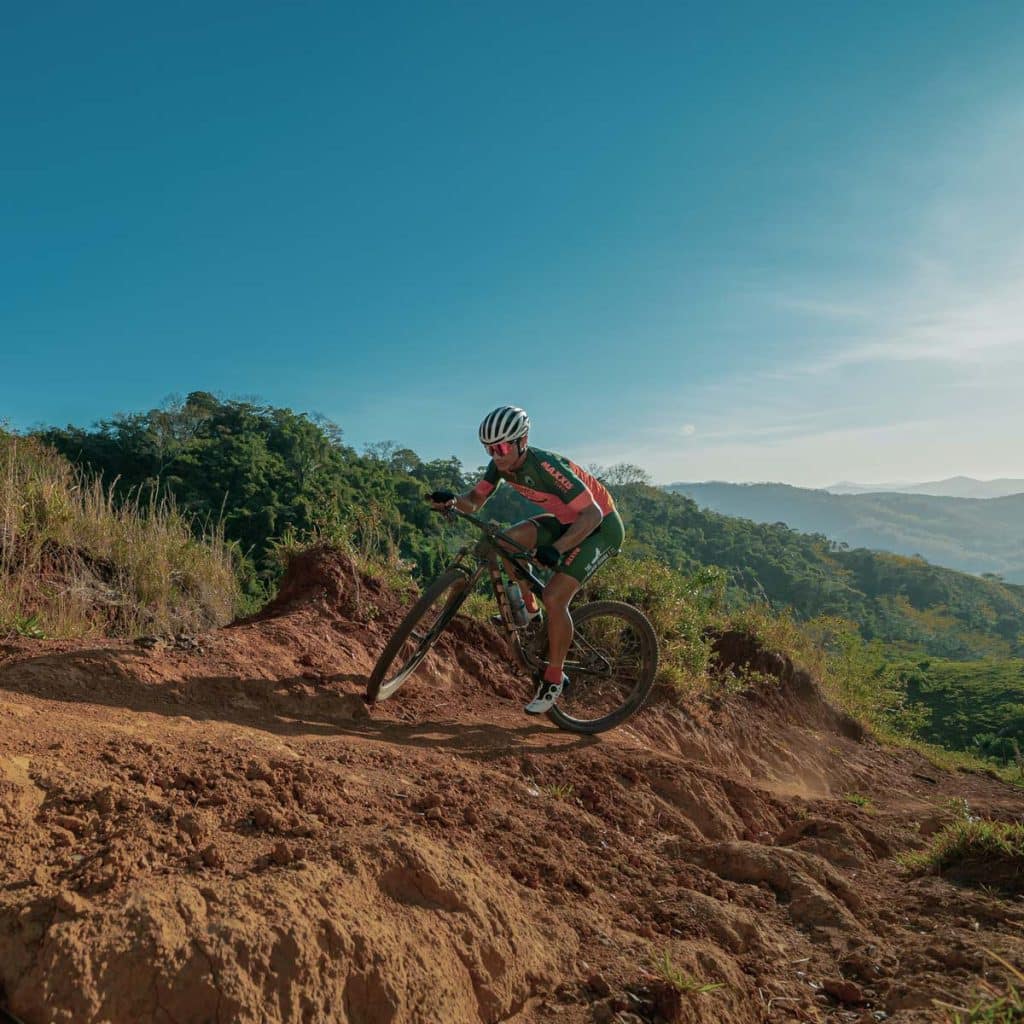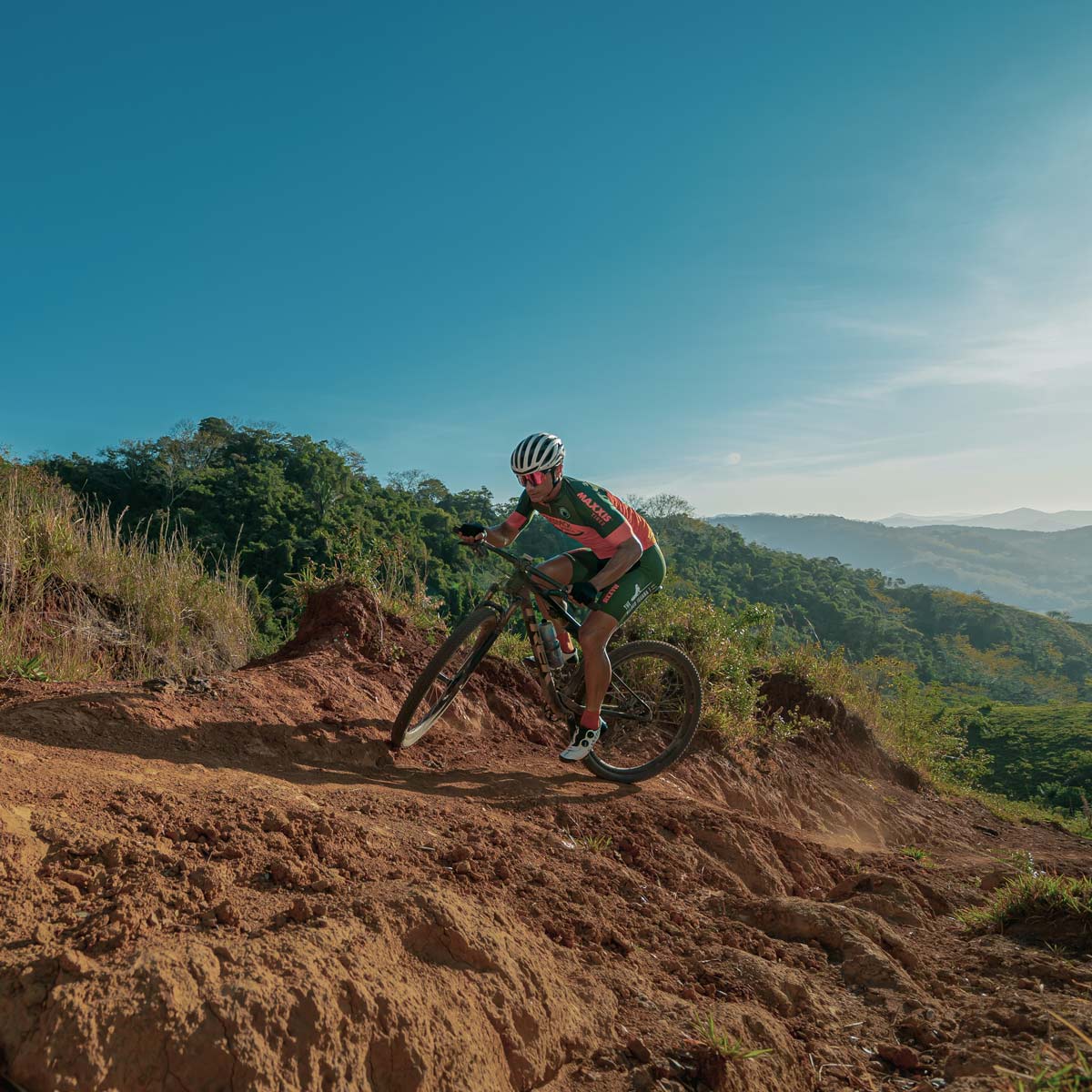 San Juan – Las Delicias GPX
COME EXPERIENCE THE THRILL OF THE RIDE WITH US for only $10 / yr!